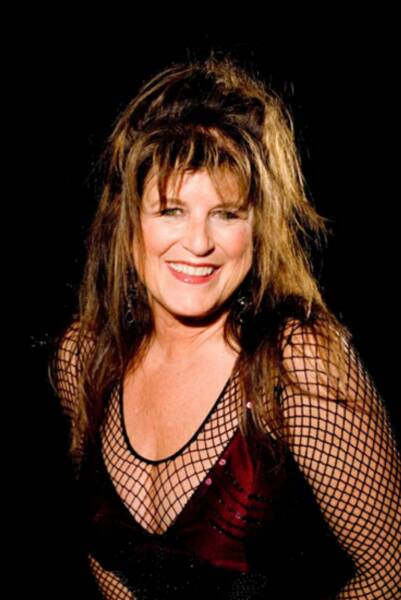 This page was last updated: September 26, 2014
SONG INSIDE ME Michele's debut CD, was one of the final 4 for Blues Foundation's 2006 "Best Self-Produced CD." The CD has reached the airwaves plus sales around the globe including the USA, Canada, Spain, England, Ireland, France, Switzerland, Italy, New Zealand, Belgium, Australia, the Netherlands, Denmark, Belgrade, Israel, Russia, & more!

The Blues Festival Guide , which Michele is proud annual magazine editor of, was the Blues Foundation's 2006 "Keeping The Blues Alive" Award recipient for Print Media and 2006 West Coast Hall of Fame "Best Print Publication."  Look for the Blues Festival Guide magazine at Blues Festivals and through Blues Societies, etc. across the states and Canada.
THANKS FOR DIGGIN' WHAT I DO!


San Diego Top 20 of 2004 www.BarStar.com

Photo credits:

(Top Lt) Bengt Nyman

(Top Ctr)  John Macdonald WiB,

(Soutland cover) Patrick Kennedy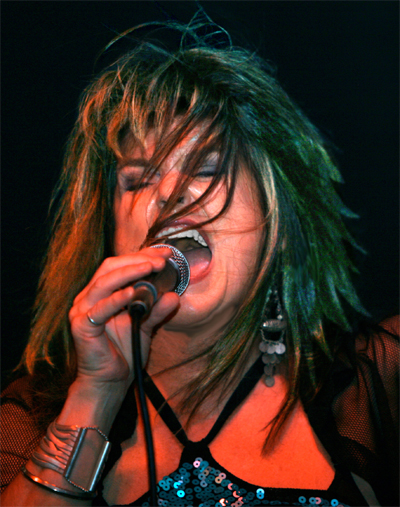 Blues- Roots-Soul Singer/Songwriter

PLEASE SIGN THE GUESTBOOK

PLEASE SIGN THE GUESTBOOK

News Flash:

NOMINATED 2014 "BEST BLUES" San Diego Music Awards

-  "BEST SELF-PRODUCED CD" Final Four Blues Foundation 2006  Int'l Blues Challenge

-  NOMINATED "BEST BLUES ALBUM" San Diego Music Awards 2005

-  1st PLACE WINNERS Blues Lovers United of San Diego's Regional IBC 2001

The "Queen of Steam"  ...a passionate, powerful, soulful vocalist with an electrifying stage presence !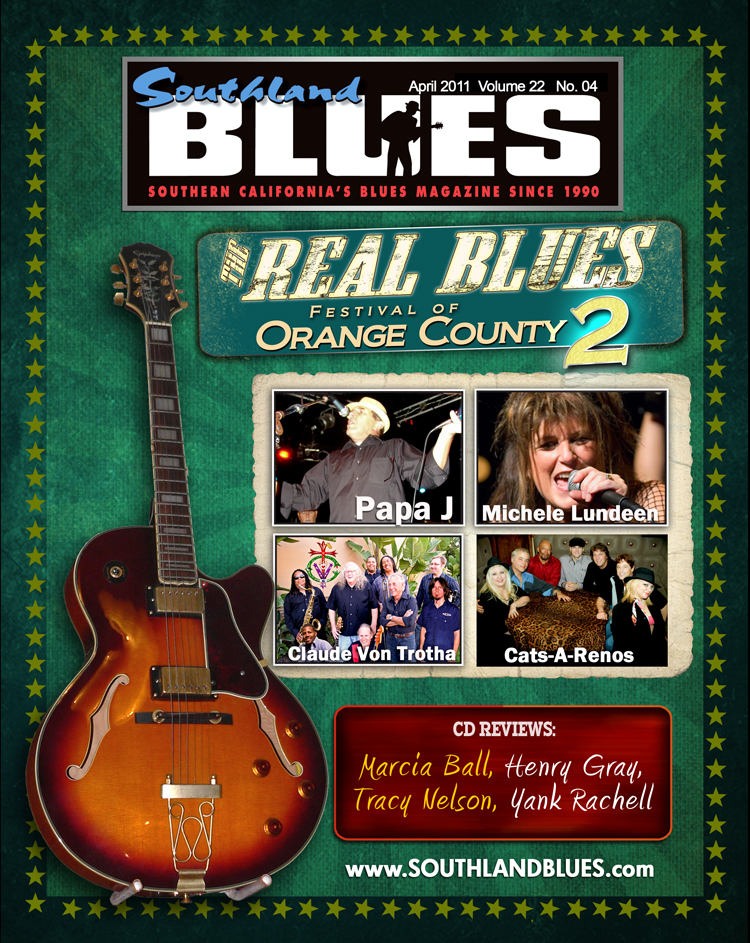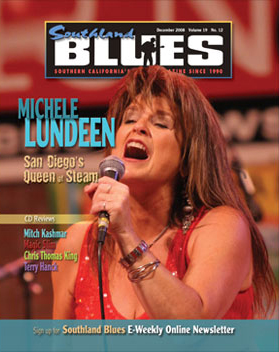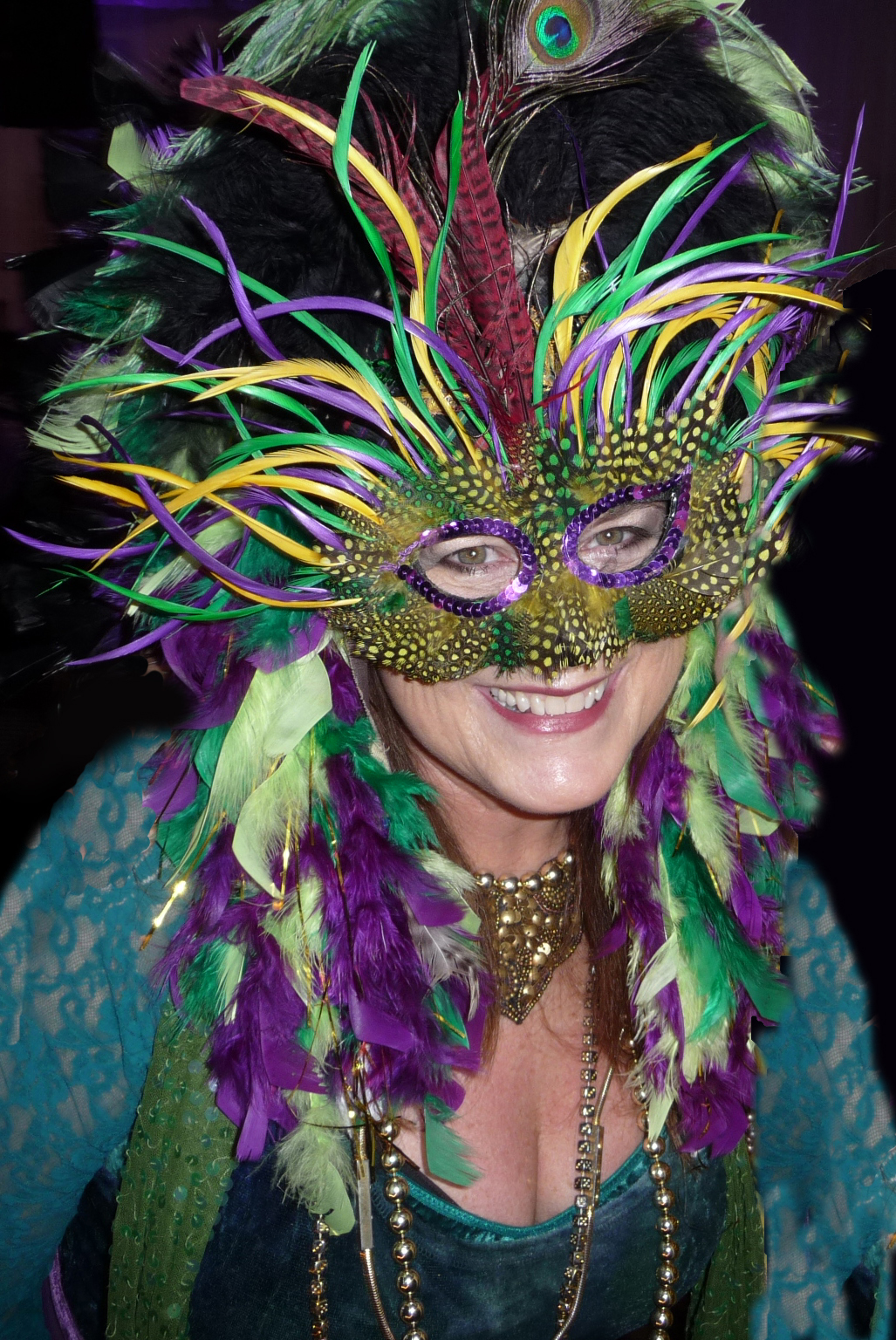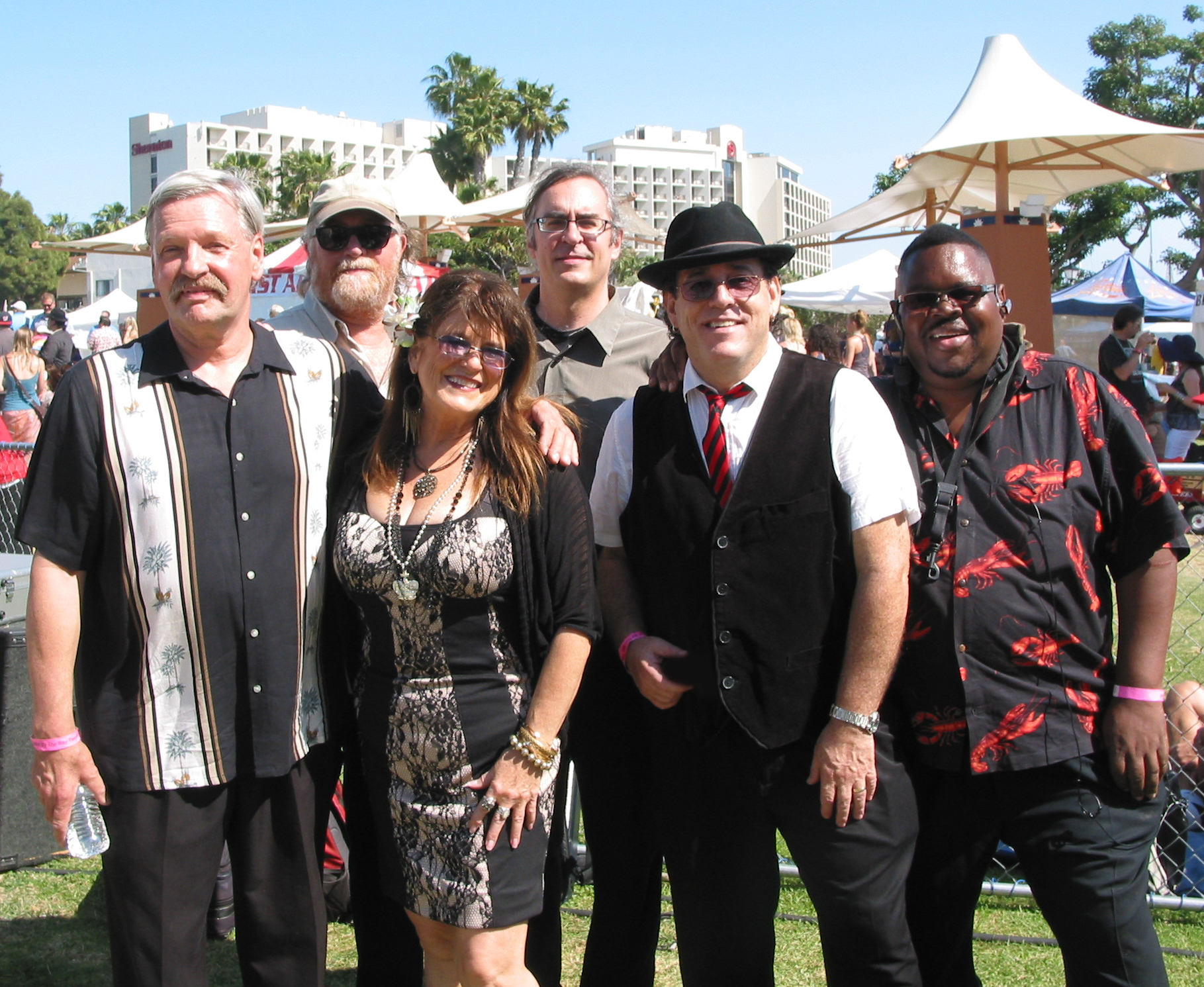 The band after our killer set at the 2013 Gator By The Bay (l-r): Scott Woker, Michael McGinty, Michele, John Simons, John January and

Walter Gentry

Click PHOTO above for your ticket to

NEW ORLEAN

MARDI GRAS FUN with

MADAME LEROUX & KREWE!

Click PHOTO above for INFO on my special

ETTA JAMES

KOKO TAYLOR

and more

Blues and R&B

TRIBUTE !